Caravan Service Toowoomba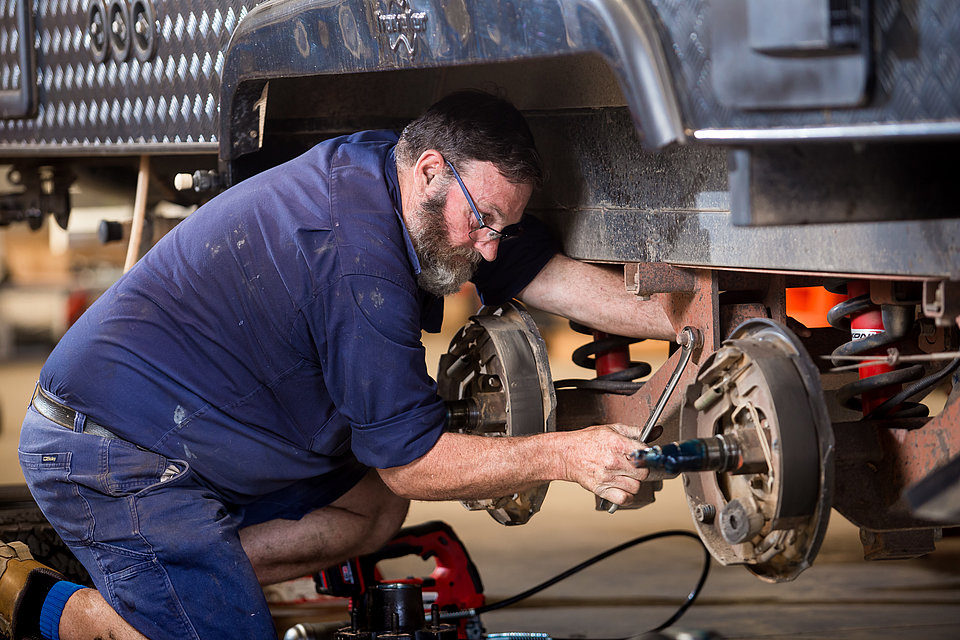 Caravan Service Toowoomba
Don't let small things turn into big things that can ruin your holiday. Get the most out of your travels with our comprehensive annual servicing and general maintenance options.
Our team of qualified caravan mechanics and tradespeople inspect and service your entire van - from coupling to bumper, tyres to air con, and everything in between.
Looking at buying or selling a van privately? We provide gas and safety certificates, and also offer pre-purchase inspection services.
In need of a service? book now
Caravan Annual Service
Regular servicing every 12 months or 10,000 kms ensures your safety on the road, and that you get the most out of your next trip
Our proactive servicing will keep your van in excellent condition, improve its long-term value, and help you avoid unexpected & costly repair bills.
Our qualified technicians carry out a 108-point service and inspection that covers all critical components of your caravan - including brakes, bearings, axles, suspension, coupling, lighting and chassis condition.
So if you're heading off for that next big adventure, and want to be on the road not off it,
In need of a service? book now
Caravan First Service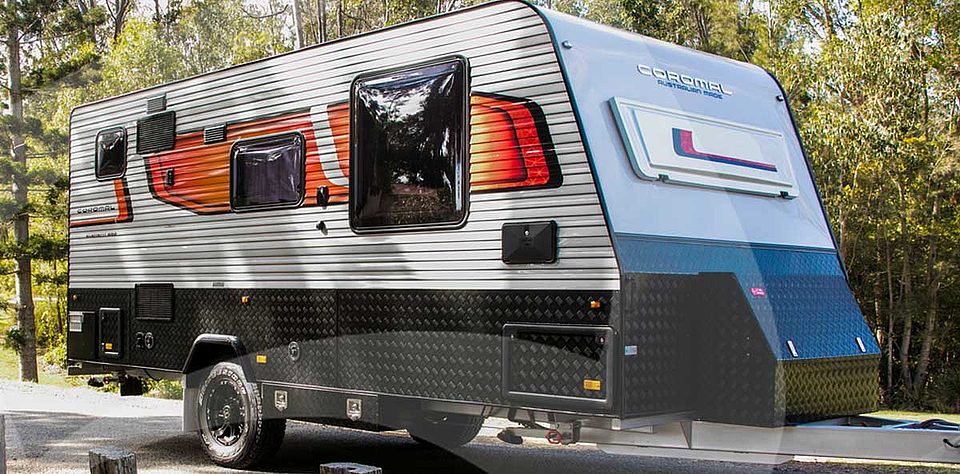 If you've recently purchased a new van, you will require a "First Service" within 3 months or 1,000 kms
This is a critical service as it often identifies small issues that could turn into major problems if left unattended. It's also a good time to have our independent team advise on any areas of your van you may not be confident with.
In need of a service? book now
Premium Service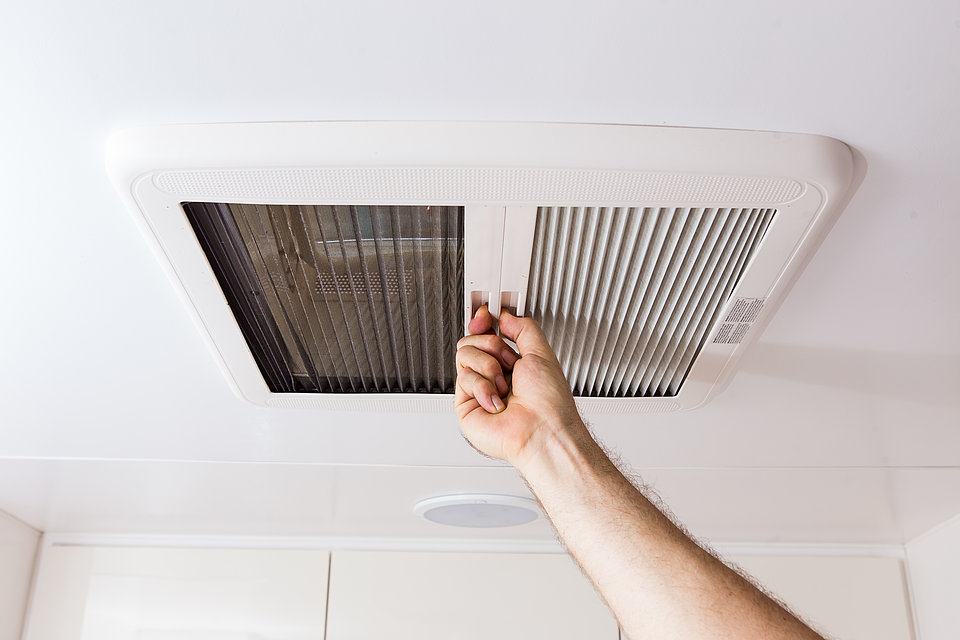 Every 3 years (or whenever your van needs a bit more TLC), consider our Premium Service
This extends our Annual Service to include inspection & servicing on appliances, fittings & sealants, to increase the longevity of everything in your van.
In need of a service? book now
Wheel Alignment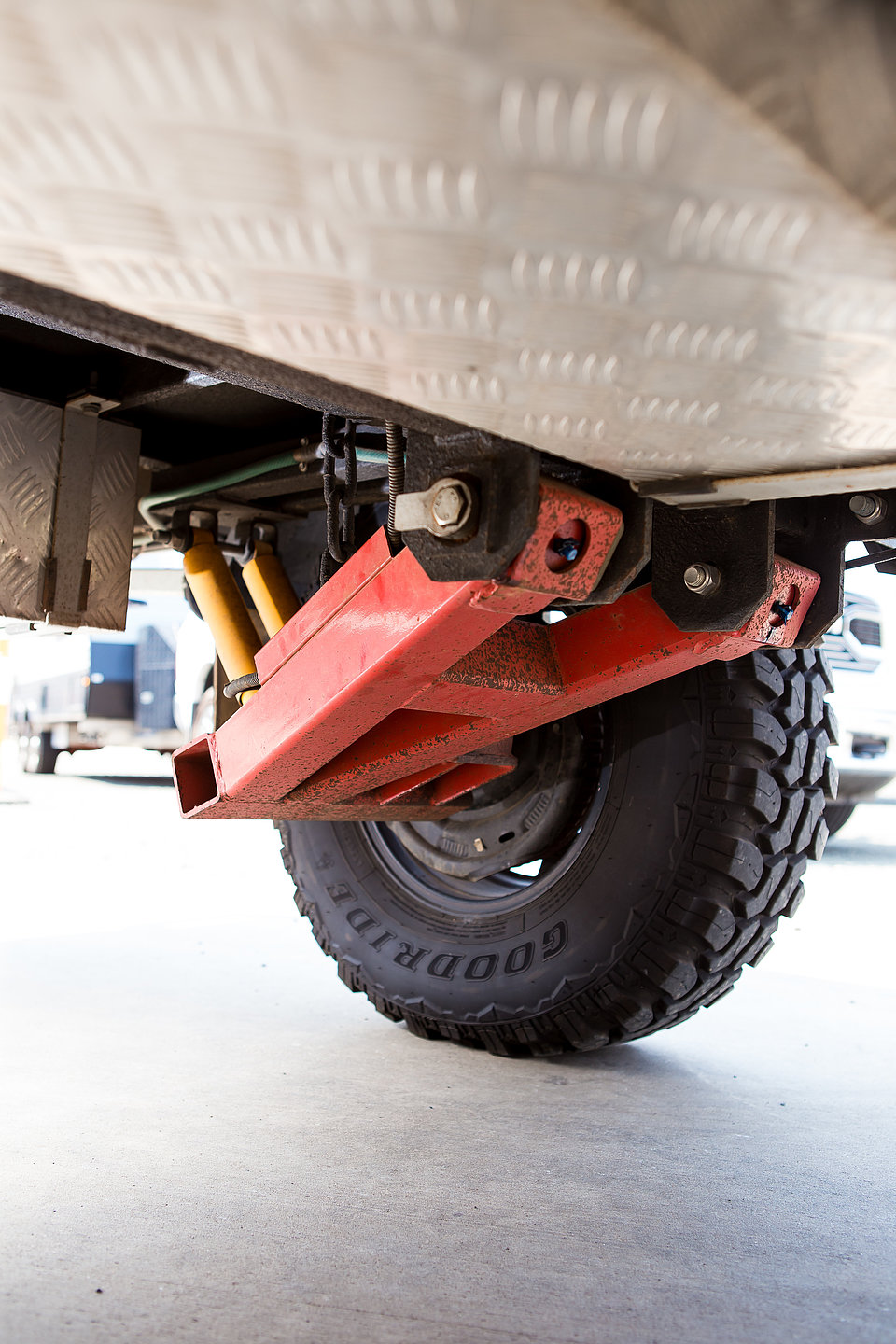 Correct wheel alignment is important for your caravan
It will reduce tyre wear and improve handling & safety on the road. Most vans are not aligned at the factory and many owners are not aware it is something that should be done regularly. We offer alignment services for all types of caravan suspension, including beam axles and independent suspension.
In need of an alignment? book now
Hot Water Anodes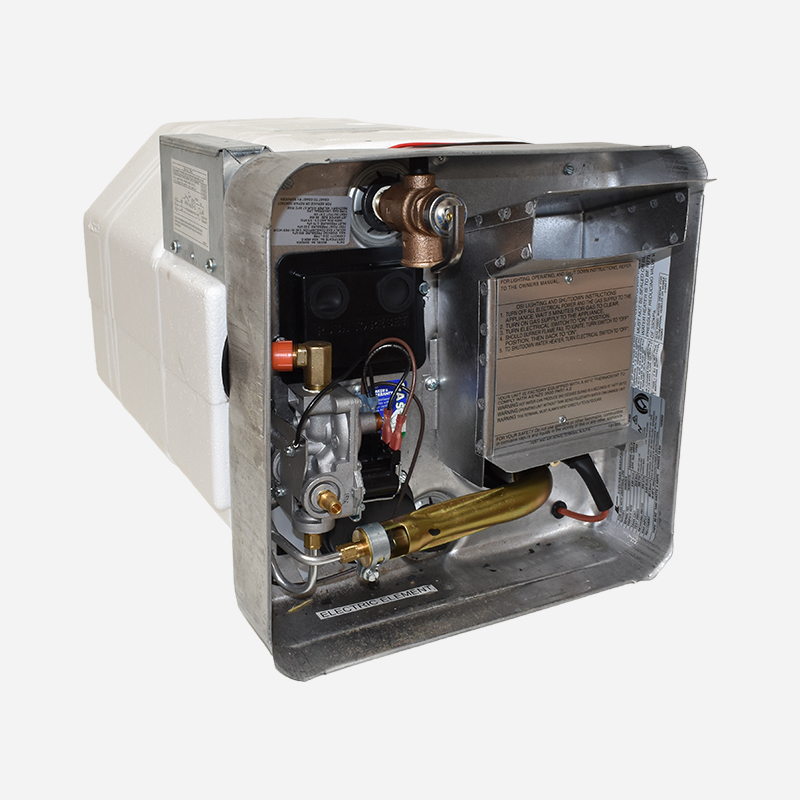 Extend the life of your hot water system
With a regular anode replacement, flush and tank inspection you will ensure your hot water tank stays in top condition. You can include this as part of your next service.
In need of a service? book now
Caravan Safety & Gas Certificates
Caravan Safety & Gas Certificates
If you are considering selling your van privately, we can provide the necessary Caravan Safety Certificate (roadworthy certificate) and Caravan Gas Certificate
Our Toowoomba workshop is your local caravan Approved Inspection Station for QLD Transport & Main Roads.
If you are transferring from interstate or registering a van for the first time, we can also carry out the necessary measure and inspection requirements (Form F3123 & F3529) with our HVRAS accreditation.
Certificates are required prior to advertising your van for sale and are valid for a limited period of time:
Caravan Safety Certificate (QLD) - 60 Days
Caravan Gas Certificate (QLD) - 90 Days
Any trailer with an ATM (Aggregate Trailer Mass) of 750kg or less does not require a safety certificate. However, any trailer with gas appliances still requires a gas certificate.
Not all safety certificates are equal. If you have purchased a second-hand van and have doubts about the quality of inspection, talk to us about having your own independent inspection carried out.
In need of a gas or safety certificate? book now
Motorhome Service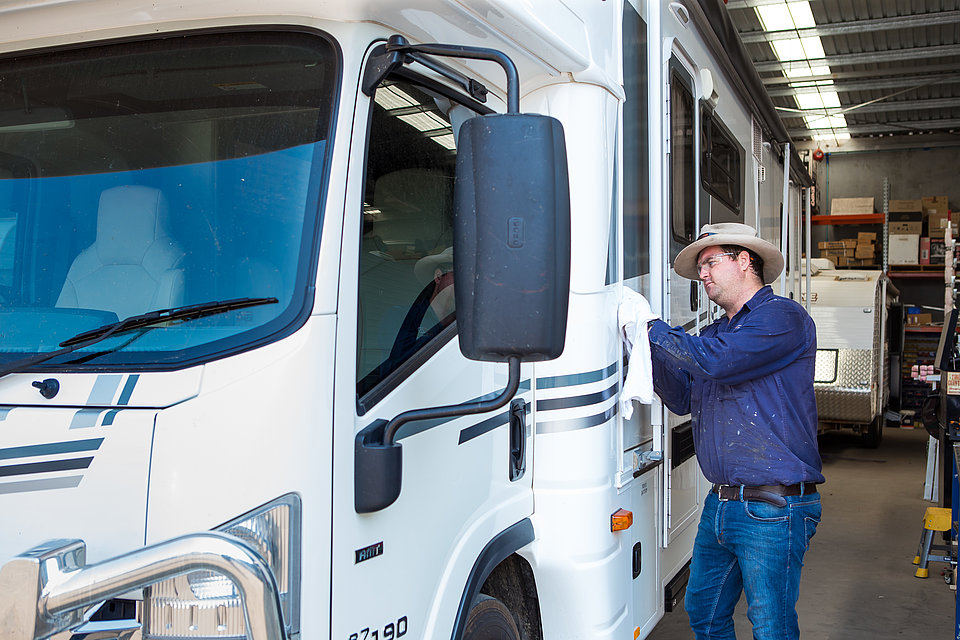 Regular annual servicing is required for your motorhome's body / living quarters and ensures the structure, fittings and components are in good condition to improve the longevity of your rig
In need of a service? book now
Expert tips for servicing your RV
Rely on our professional servicing experience to ensure you don't have issues during your trip
Small things, that are easily fixed in our workshop, can be holiday stoppers on the road
Motorhome body structures require regular servicing too, in addition to your vehicle mechanical maintainence