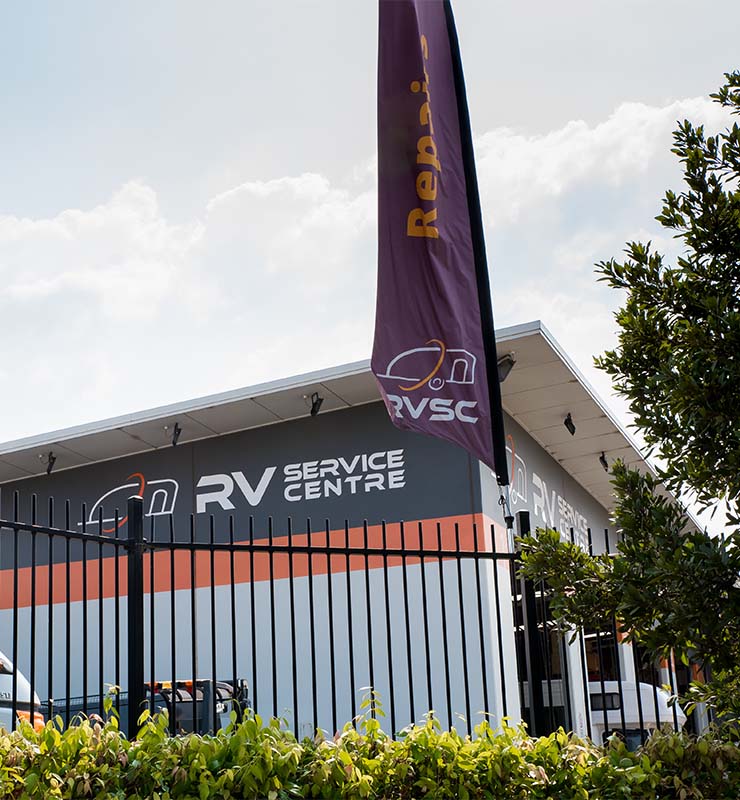 This Is Our Story - RV Service Centre Toowoomba
We launched in 2013 with a simple realisation:
Caravans are no longer just simple trailers
While the production methods and technology that goes into building a caravan have developed at an incredible rate over the last 20 years, most service providers are still operating as if nothing has changed. A "close-enough is good-enough" approach to service and repairs doesn't align with owners' modern vans and discerning tastes.
The van you buy today has little in common with the van your parents had. Your new, advanced RV deserves a modern, advanced service professional who understands the evolution of caravan technology, and can help you get the most out of your RV.
We're here to help you understand and care for your RV so that you can experience more enjoyment, more of the time, in more places. This means less issues, less frustration and less cost.
We're committed to providing exceptional care for your van.
Make an appointmentbook now
Who We Are And What We Do
We set the standard of quality work that others follow
We'll never accept second best
We love new challenges
We love that vans are always changing
We live for, and are part of, the great Australian dream of caravanning the country
We help our customers get the most out of their travels – to enjoy caravanning more, and worry less
We're a useful, valuable resource to our customers
We bring our level of professionalism to an industry that lacks it
We share our enjoyment of caravans with team members and customers
We challenge the status-quo of the entire caravan industry by raising the bar for what customers should expect from their van and the service they receive. We do not sell caravans, so that allows us to give you great advice and recommendations on how to get the most out of your rig - instead of convincing you to trade up to a new one.
It means that we don't just accept the way a manufacturer builds and finishes a van, and work to that level. We're committed to our own high standards, and everything we touch will be better than it was when it left their factory.
We're committed to value. While we love doing the work, we will always guarantee that the work is worth it to you - the owner. We are happier to talk you out of doing something, than end up with you spending money where it's not beneficial.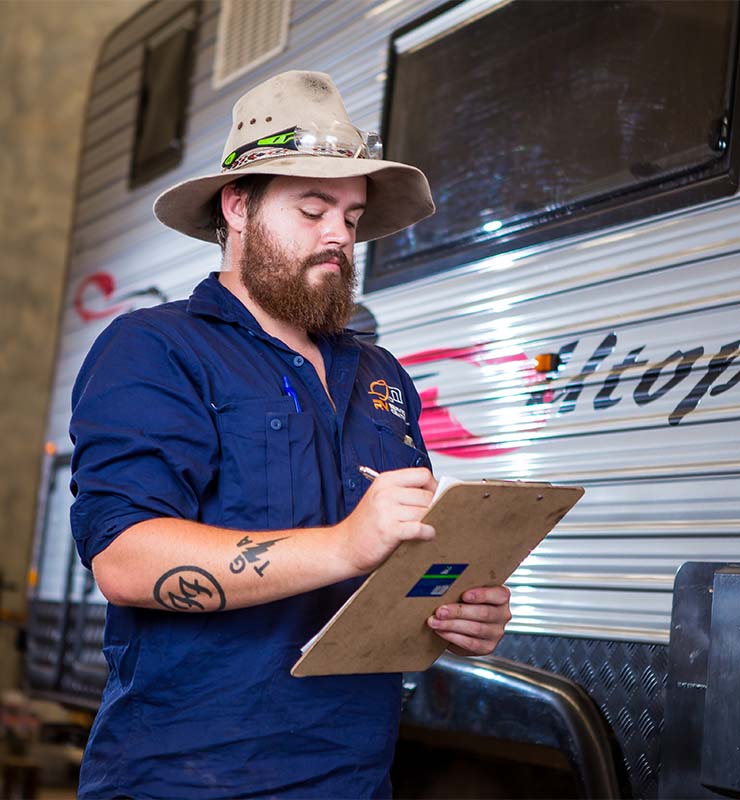 Here's How We Do It
Guaranteed professional level of work every time
We'll give you the full picture with all relevant options. We'll help you protect your RV investment for the long-term. Often one dollar now will save two dollars tomorrow
We'll help you understand what is important and what to pay attention to. The more confident you are, the more value you get from us
Help ensure your rig is safe at all times – through maintenance & technology
We do what we say we will – from communication, to price and time. We will recommend products and services are truly useful & worthwhile for you
We constantly innovating and will never stop