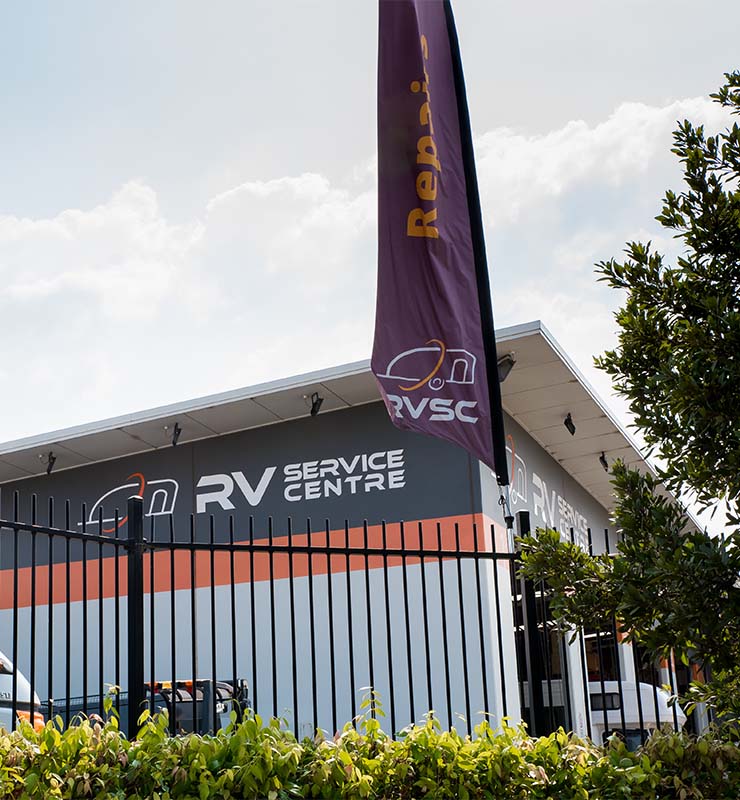 This Is Our Story - RV Service Centre Toowoomba
We launched in 2013 with a simple realisation:
Caravans are no longer just simple trailers
While the production methods and technology that goes into building a caravan have developed at an incredible rate over the last 20 years, most service providers are still operating as if nothing has changed. A "close-enough is good-enough" approach to service and repairs doesn't align with owners' modern vans and discerning tastes.
The van you buy today has little in common with the van your parents had. Your new, advanced RV deserves a modern, advanced service professional who understands the evolution of caravan technology, and can help you get the most out of your RV.
We're here to help you understand and care for your RV so that you can experience more enjoyment, more of the time, in more places. This means less issues, less frustration and less cost.
We are a small team who are passionate about delivering on the promise of exceptional service.
The team are committed to bringing a professional approach to the caravan industry - through experienced service practices, exceptional quality of work, and effective communication.
With most of our team being avid caravanners, 4WDers and tenters themselves- we speak from experience and understand the unique requirements of travelling throughout Australia.
We're committed to providing exceptional care for your van.
Make an appointmentbook now
Here's How We Do It
Guaranteed professional level of work every time
We'll give you the full picture with all relevant options. We'll help you protect your RV investment for the long-term. Often one dollar now will save two dollars tomorrow
We'll help you understand what is important and what to pay attention to. The more confident you are, the more value you get from us
Help ensure your rig is safe at all times – through maintenance & technology
We do what we say we will – from communication, to price and time. We will recommend products and services are truly useful & worthwhile for you
We constantly innovating and will never stop