Caravan & RV Insurance Repairs Toowoomba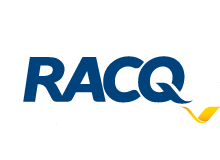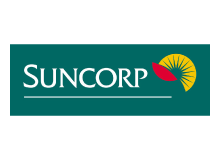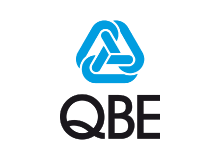 Quality Insurance Repairs On Caravans And Motorhomes In Toowoomba
RV Service Centre is your local Toowoomba caravan repairer trusted by all leading insurers.
We are your RACQ Selected Repairer, Preferred Repairer for CIL, Suncorp, AAMI, AAI, and authorised repairer for IAG, NRMA, and other insurance companies.
Our integrated computer system streamlines your claim process to get your van repaired quickly and your claim finalised easily. With many repairs being covered by a lifetime guarantee, you know you can trust RV Service Centre for quality work.
Common insurance claims relate to:
Hail damage
Awning damage
Impact & accident damage
Water ingress / damage
Damage from component / appliance failure
Need to make an insurance claim? book now
How To Make A Caravan Insurance Claim


At RV Service Centre, we make your insurance repair process as simple as possible using our integrated claim system


Onsite quoting, as well as collection and drop off services, are available for selected repairs. Find out what is required to make an insurance claim:


Contact us for inspection and assessment by calling or making an online booking
If you are local, make a booking with us to bring your van into our workshop. If you are not able to bring your van in, we can organise to quote onsite, or based on the photos you send us
If you require emergency assistance - e.g. you can't travel due to the incident - please let us know so we can organise assistance ASAP
Contact your insurer to lodge your claim and obtain a claim number (#). Advise them you have selected RV Service Centre Toowoomba as your trusted repairer
Bring in your van in at the appointed time (or we can do a quote onsite, or send us through your photos). Depending on the job, you may need to leave your van with us until it is repaired
We will quote your repair job using our integrated computer system, which connects directly to your insurer to streamline the process
If an assessor from the insurance company needs to inspect your van, they will do so either at our facility (if you have left the van), or at your location
You will be notified by your insurer and us once the claim is approved
We will schedule a suitable time that suits you to carry out the necessary work
Bring your van in at the allocated date, or request our collection service
If there is any additional work you would like done during the repair process, let us know so we can get it done at the same time
Once completed, you're van is ready to collect and enjoy like new, backed by our repair guarantee