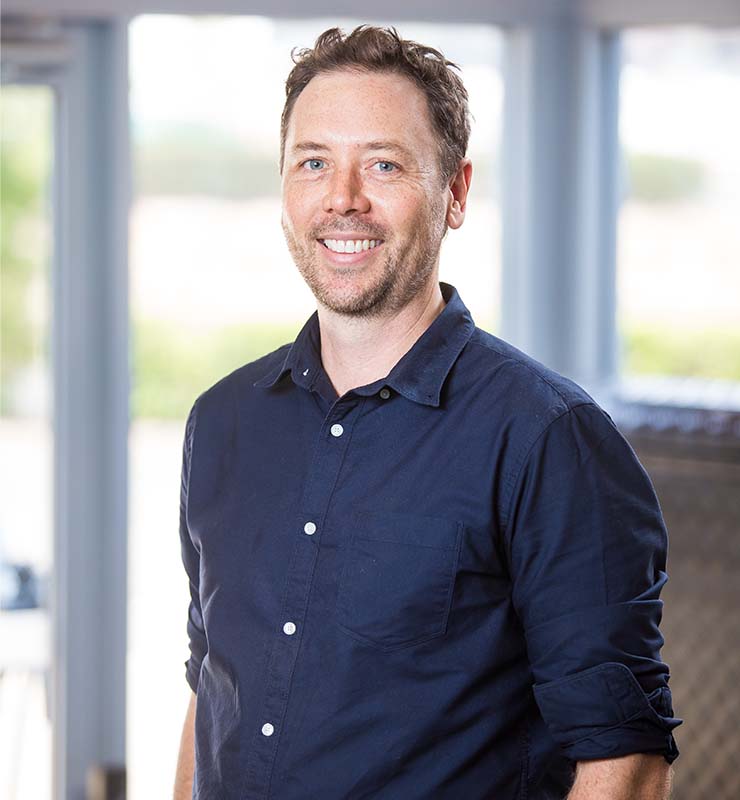 RV Service Centre Toowoomba
Launched in 2013, we are a small team who are passionate about delivering on the promise of exceptional service.
The team are committed to bringing a professional approach to the caravan industry - through experienced service practices, exceptional quality of work, and effective communication.
With most of our team being avid caravanners, 4WDers and tenters themselves- we speak from experience and understand the unique requirements of travelling throughout Australia.
Message from Travis:
"With 10 years prior experience in caravan manufacture and repair, my wife Liz and I launched RV Service Centre in 2013 from a small workshop unit in Toowoomba. With 2 kids under 3 at the time, it was a giant leap of faith that we could build our business and a life for our family on the single premise of providing exceptional care for our customers' vans. In doing this consistently, day-in, day-out, on every single job, in every interaction, and with every screw, nut and bolt we touched - we would become recognised as the most trusted after-market centre for caravans & RVs in Australia."
"While slowly building a reputation for quality work, and growing our team with exceptional tradespeople, handpicked from other industries and trained in-house, we soon outgrew our original workshop. To provide the best experience possible, we custom-built our new facility with easy access, multiple repair/service areas, warehousing and a beautiful retail showroom allowing us to deliver new levels of customer satisfaction beyond which I could never have imagined when we started!"
"Six years on, I am extremely proud of the team and business we have built together. Having the quality of our work, and service level we provide recognised by insurers, manufacturers, component suppliers and our wonderful customers is fantastic validation of our ongoing commitment to delivering exceptional care for your van."
"I'd like to thank all our staff and customers for supporting our business, and helping us grow and improve every single day. Thank you."
Make an appointment todaybook now